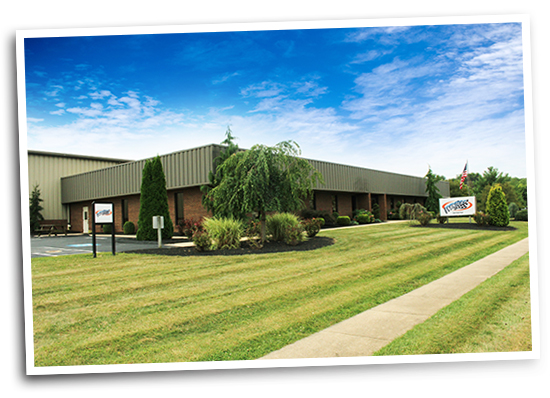 Our doors are always open to visitors, and our technicians are always available by phone to answer any questions you might have.
We look forward to getting to know you and earning your business.
Address
1580 Trolley Road
York, PA 17408 USA

Phone
Click here to email us or use the online support form.

Hours of Operation
Monday - Friday, 8:30am - 5:30pm EST

Map & Directions
Click here for directions: